Asset Labels, Tags and ID Security Plates
Don't struggle to track the location, quantity, condition and status of your equipment and assets.
Asset labels, tags and security plates are an easy way to keep track and deter theft of your valuable property. Dantech offers a wide range of materials, designs and sizes, all using super strong adhesive.
Personalised with the name, logo, sequential numbering and/or code then apply.
Top Tip: Keep a register of all your assets in case of theft of fire - some insurance companies will require proof before settling claims.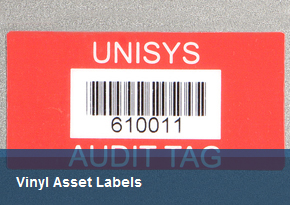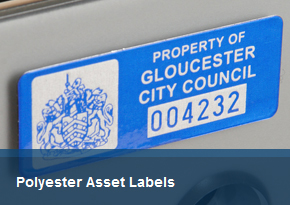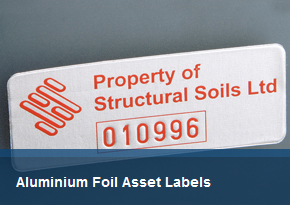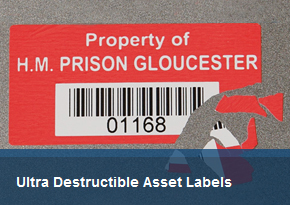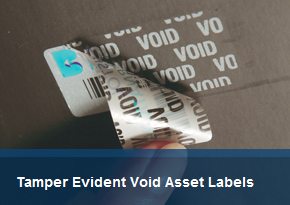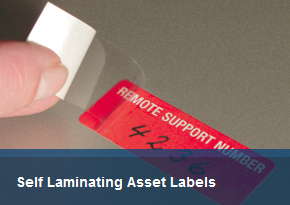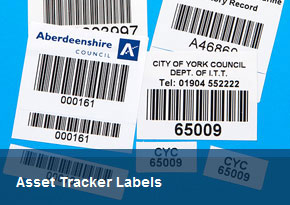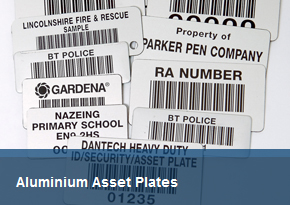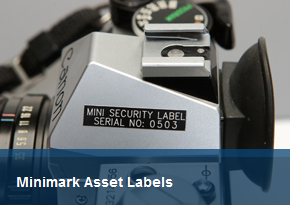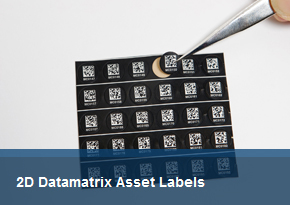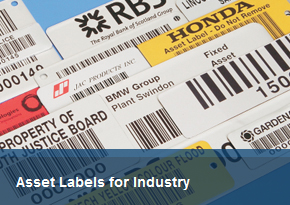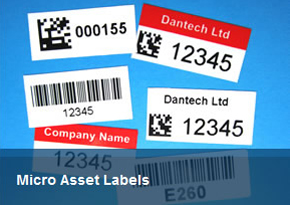 Secure, Track and Identify your Property with Asset Labels from Dantech
Protect your valuable assets and equipment with ID MARK permanent visual security marking and asset identification.
Dantech asset and security labels are an easy way to record and identify your valuable equipment.
For a tougher solution, aluminium and steel plates are suitable for harsh and industrial environments withstanding chemicals, abrasion and high temperatures.
Information on Dantech Labels
Protection: All labels have a clear protective lamination (except Ultra Destructible labels) to protect the print from solvents and abrasion. Plus extra strong, permanent adhesive, that will adhere securely to most materials and last for years.
Logos: Company logo included free of charge (subject to sight of the logo). You must supply a clean black print or email a high res file (tiff/eps/jpg preferred). For more information, please contact us.
A variety of Designs: Choose from the different styles shown below or design your own. Other sizes to order.
Colour Printing: Prices include printing in one colour - choose from Black, Red, Green, Blue, Brown. Second print colour: Add 15% to the price.
Numbering: Consecutive Numbering Plus Bar Code is included free of charge. We use Code 39 barcodes unless you specify another.
Prices quoted are ex-factory and exclude VAT & Carriage.